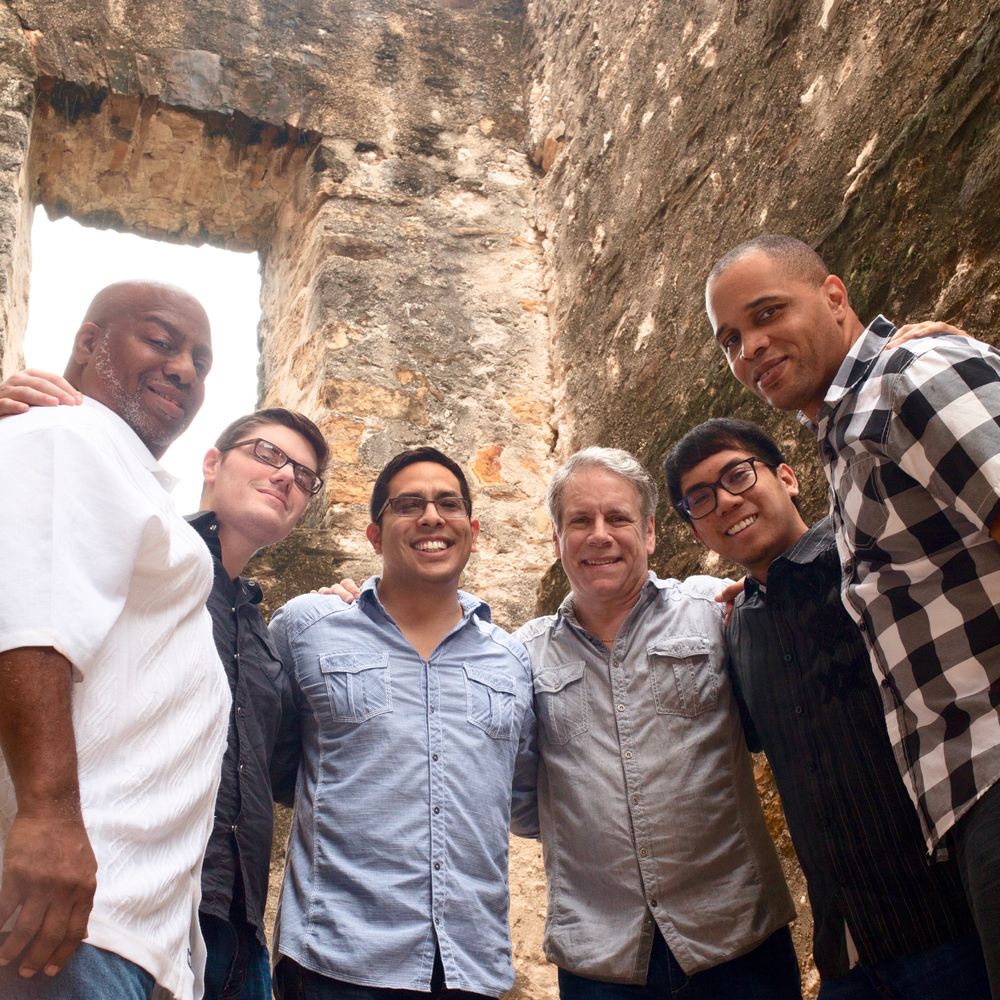 Add a tip to help us continue to make music!
Your generosity is most deeply appreciated during this difficult lockdown time.
Enter the amount you wish to donate
0:00/4:52

0:00/3:22

0:00/7:46

0:00/5:01

0:00/6:00

0:00/4:08

0:00/9:22

0:00/3:47
0:00/4:52

0:00/5:01

0:00/3:22

0:00/3:47

0:00/6:00

0:00/4:08
VLP Live!
Vince Lujan Project
Experience VLP in a way you never have before! With their brand new release the Vince Lujan Project serves up their all original material in a powerful soul electrifying live show from start to finish! Vince kicks it off with some face melting blues rock guitar on "Words Will Never Come". Drummer James Montgomery & bassist Greg Rochford set a deep groove on "Can't Deny" that lays a foundation for saxophonist Aaron Whitman to set fire to blazing solos on 2 new VLP songs never before heard on a live recording: "Love Won't Go Away" and "Cinderella". Through it all, keyboardist Taylor Ervin provides a bed of multi layered keyboard sounds of Rhodes, Wurly, piano & Hammond B3 that hit the sweet spot of the groove. This is VLP the way they were meant to be heard, this is VLP Live!!
Read more…
close
0:00/7:46

0:00/4:42

0:00/8:03

0:00/5:17

0:00/6:26

0:00/5:50

0:00/4:13

0:00/0:48

0:00/8:09

0:00/5:13

0:00/9:22

0:00/7:15